Jamaica Gleaner Flair
Published: Monday Monday | February 2, 2009
Bigger than Versace?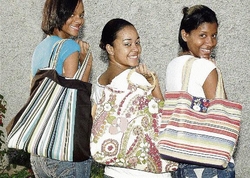 Seventeen-year-old Simone Neilson intends to some day be bigger than Versace. With some of her friends already wearing her designs, she and her Misim line may be well on their way. The Immaculate High School past student is following in her mother's footsteps...


Meet Patricia Allen - Jamaica's next 'First Lady'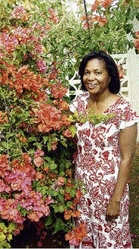 This is the conclusion of a two-part story on Patricia Allen, wife of the next Governor-General Dr Patrick Allen. Part one was in yesterday's Gleaner. At age 57, Mrs Allen typifies many women from rural Jamaica, who, through ambition, good parenting and hard work...


M Georgia Gibson-Henlin, new year, new challenges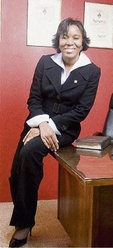 Attorney-at-law, M. Georgia Gibson-Henlin, a 16-year practitioner, started the new year on course for new challenges. She resumed practising with her firm Henlin, Gibson, Henlin. Called to the Bar in 1993, Gibson-Henlin is no stranger to running her own show and did just...


LAWS OF EVE - Maintenance during challenging economic times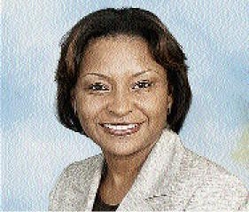 As economic conditions continue to deteriorate and job security becomes more tenuous, we should expect to witness an increase in the frequency of maintenance applications both in respect of spouses and children...


FE-MAIL TIES - Continuation of knowledge

The transition from the industrial era to a knowledge economy over the past decade, has spurned many developments. From the business world to our intimate social spaces, the ways in which we go about our daily lives have evolved to greater heights....


Deadly love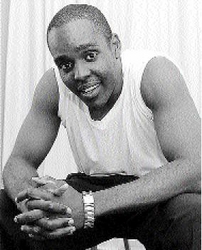 I read a disturbing story the other day about a love triangle that ended in the death of one of the two men involved. The woman had made her choice and the other guy couldn't live with the decision, so he killed the chosen one and tried to kill the no-longer-available woman...


Lisa Hanna's 10 best looks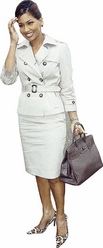 We watched her as a young woman who walked away with Miss Jamaica World title in 1993, then later that year being crowned Miss World and later morphing into a woman of style. Her name - Lisa Hanna. When she was elected member of parliament for South East St Ann in the 2007...


Celebration of love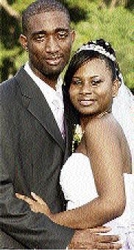 On December 21, 2008, Kerrykay and Samora Stephen exchanged vows in a celebration of love.The couple met while pursuing studies at Northern Caribbean University in Manchester in 2002.


Good Samaritans to the rescue

Kareem Constantine is a 25-year-old student at the University of the West Indies, but he is not your ordinary college student. He is one who takes pleasure in assisting those less fortunate by collecting food items from his fellow students...


Redundancy & depression - Coping after job loss
Your post was recently made redundant at your organisation or it is perhaps pending and you feel tones of anxiety. You are not sure what your next step will be as you embark upon a new phase in your life . The hardest part of this period is actually coping...


Go Red for Women
On Sunday, February 8, Baptist Health South Florida will debut its Red Dress Affair in Jamaica at the Pegasus hotel. A life-saving discussion on the heart, this is a calendar activity in Florida and the Caribbean and is themed around the World Heart Federation's...


Things you should never tell him
We know honesty is at the heart of any successful relationship. After all, honesty is the best policy but ladies, there are some things you should just not tell your significant other. It's not about being dishonest...