Jamaica Gleaner Entertainment
Published: Monday Monday | February 2, 2009
Campbell stars his own show - Jamaican actor starts film company, set to release movies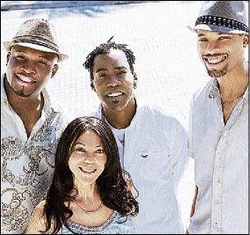 Jamaican actor Paul Campbell isn't one to mess with. Campbell, who often portrays rogue characters on the wrong side of the law, had a brush with Hollywood favouritism when he was unfairly robbed of a role last year. However, instead of adapting his onscreen persona...


Bunny Wailer for Bob Marley Bash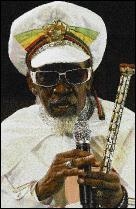 WESTERN BUREAU: International star Bunny Wailer, who carries the enviable mantle of reggae's living legend, will be the headliner at the 17th annual Bob Marley Birthday Bash on Friday at the MXIII Lawn in Negril, Westmoreland...


New look for Redbones' poetry night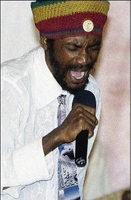 The 2009 season of month-end poetry at Redbones, The Blues Café, at Braemar Avenue, New Kingston, opened with a new look last Wednesday evening. Not only were the poets seated at tables and high chairs on the stage, but a singer/guitarist was put into the mix with poets...


Something extra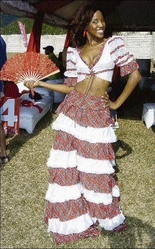 It was another activity-filled weekend in paradise....


Methodist church ministers through the performing arts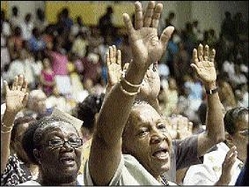 In Psalm 100, David instructs Christians to "make a joyful noise unto the Lord", and so it was last Sunday at the National Indoor Sports Centre, located at Independence Park, along Arthur Wint Drive, St Andrew. The occasion was the Methodist Church in the Caribbean...